When you plan a tourist trip as impressive as the route to the Choquequirao Archaeological Center you have to take into account the weather within a certain time of the year, so in Illapa.com we inform you and give you the best information that will serve you in the expedition to the hidden city of the Incas.
Best time of the year to visit Choquequira
Each season in Choquequirao has different characteristics that make them special for the visual spectacle that exceeds the expectations of the tourist, throughout the year has an average of 17 °C, has a warm climate for being near the Cañón de Apurímac and if we talk about the most appropriate time to visit this citadel the most advisable is during the dry season.
This land will show you works in architecture similar to Machu Picchu, on the way you will find mystical places that keep ancient stories of the Inca empire, wild plants and local animals will also be another beauty to admire within the tour.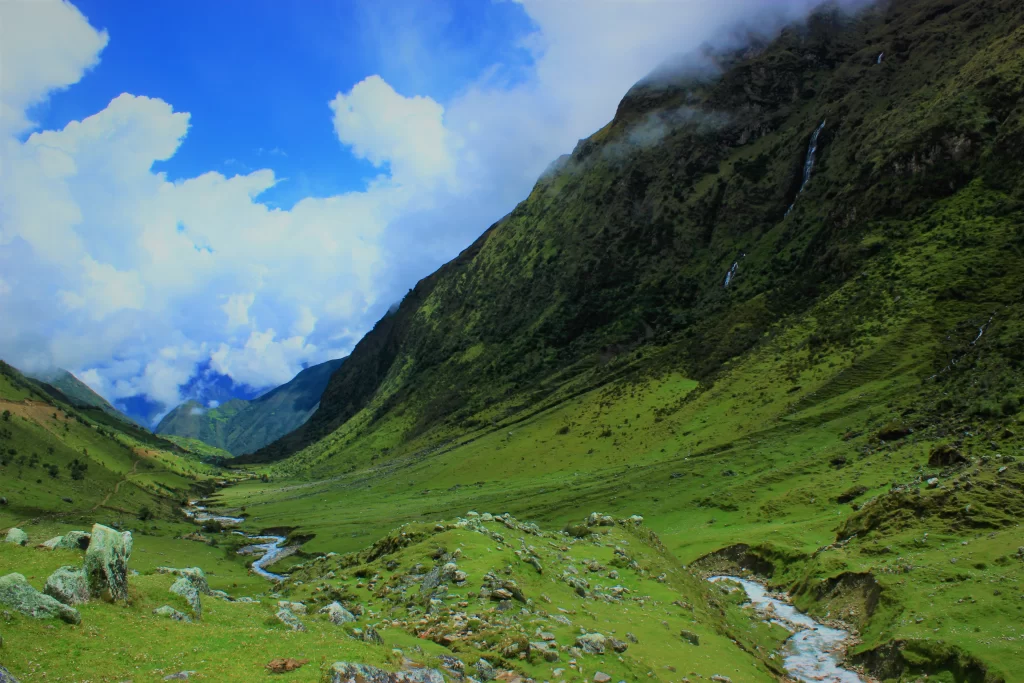 Choquequirao in dry season
During the months of April to October, there is no rain in Choquequirao, that is why it is the most recommended option to visit this wonder. It is in the dry season, when the road will be more passable, you can have a better view of the landscapes, you will spend pleasant moments without feeling discomfort from the rain, the sky will be clear and you will avoid some natural mishaps.
Choquequirao in the rainy season
The rainy season in Choquequirao occurs between the months of November to March, it is humid, cool and with respect to its temperature reaches its lowest peaks at night and early morning;
It is a somewhat uncomfortable time due to the difficulties when walking, you will have to foresee when traveling to bring a coat, waterproof clothing, a rain poncho, on the other hand, you can see more vegetation, crops stand out more, the presence of fruit and other qualities of these months are also details that are pleasing.